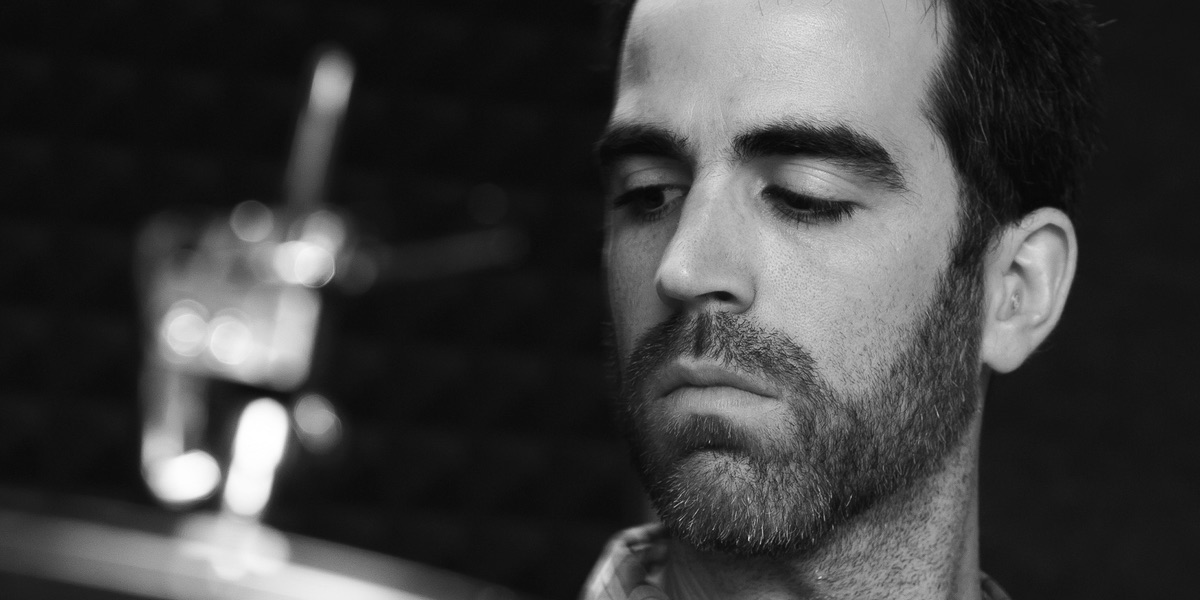 Chris Cotter has spent most of his life studying and performing music. His experience in recording studios began at a young age while working with Grammy Award winning producer, Tom Hambridge, in Philadelphia's Sonic Studio. Later, Chris went on to work on many projects in studios around Philadelphia. After years of recording in some of the region's finest studios, he decided it was time to develop his own record label, TribeSound Records.
As a well-rounded drummer, Chris Cotter's sound integrates Rock, Folk, Hip-Hop, Jazz, Funk, and Latin Styles. He has taken private lessons and master classes from internationally recognized educators and he's currently studying under Dom Famularo.
Chris Cotter is a voting member of the Recording Academy (Grammy Awards). He is also sponsored by Vic Firth Drum Sticks and Sabian Cymbals.