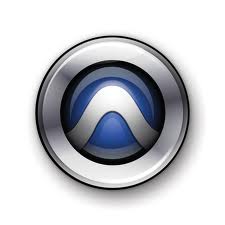 We are so excited to offer Protools HD 11 at our studio!!!  We decided it was time to buy a new Mac computer and thought, what the heck, might as well go all the way.  With so many huge improvements in the studio we're not sure what to most excited about first!  Read about what Protools HD can do here.
Avid have announced a new version of their flagship DAW, Pro Tools HD, which runs on the host computer's CPU.
Pro Tools HD Native has an almost identical feature set to the existing TDM-powered Pro Tools HD, including full plug-in delay compensation, support for Avid's Icon, D-Command and C24 control surfaces, surround-sound mixing and monitoring, and, just like Pro Tools HD, support for up to 192 audio tracks, 160 auxes and 128 instrument tracks. In fact, one of the only limitations of HD Native compared with the TDM-powered version is physical I/O count, though HD Native is still no slouch in that department.